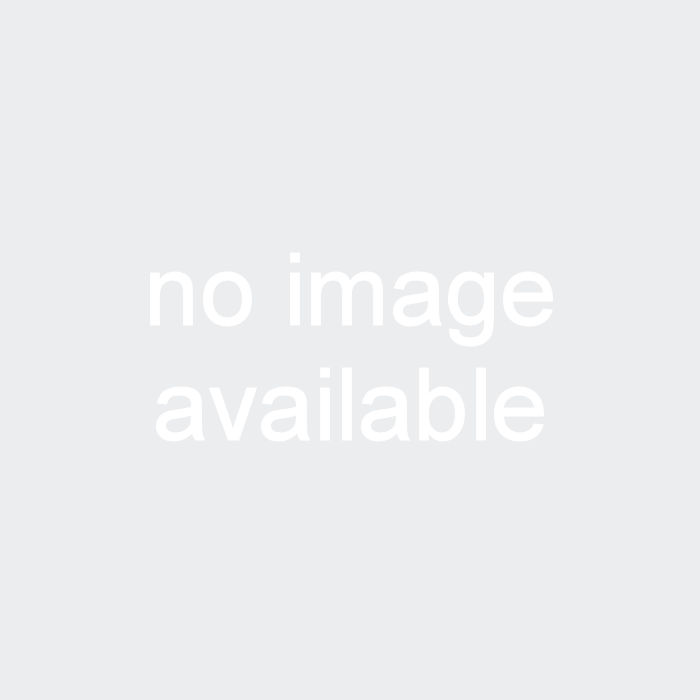 Airflo
Ridge 2.0 Superflo Universal Taper
The Superflo Universal taper from Airflo is a go to all-rounder fly line, performing flawlessly on every rod. Now, Ridge 2.0 tech has taken performance to the next level: Faster shooting, increased line speed and a quiet line texture. Plus, it's PVC Free!
Product description
Ridge 2.0- When Airflo introduced the world's first textured fly line coating over 15 years ago, their ridged surface got instant recognition for its innovative design. Ridge 2.0 represents a major step forward in line performance, with a smoother Ridge profile that allows greater flexibility, reduced stiffness, no compression, and reduced friction in the guides.When combined with the super low running line diameters of SuperFlo technology, the hybrid performance of these lines is incredible. Reducing line drag in the guides by up to 10% has significantly increased line speed, loading even the fastest fly rods more effectively. 

Using an intelligent haul zone eliminates hinging on any 'over extended' casts, making the balance and 
feel you get with these new lines exceptional. Backing capacity is also increased as the lower than standard running line diameter increases available volume on the spool. The new Ridge profile not only increases line speed, but with its less aggressive ridges there are less opportunities to pick up grit or dirt. Line noise is almost non existent compared with any other textured line and the durability of our PVC free technology is legendary.

SuperFlo- Thanks to a completely new material formulation, each and every Superflo line moves through the extruder with less resistance than ever. This allows for seamlessly smooth, flawless diameter transitions and the ability to produce someof the thinnest, lightest running line in existence. So anglers can pick up more line and cast it further than ever before

Line Tag- Airflo's Line Marking System is permanently welded into our factory-fitted loops, making it easy for any angler to identify which line and/or tip they're using. Each label clearly shows the line's weight and density -a benefit of particular value to anglers utilizing our trusted system of two hand tips, heads and running lines.

Micro Loop- Polyurethane is a true thermoplastic, so it can be semi-liquified (using heat) and fused back together to form the strongest loops in the business. What's more, Airflo loops seamlessly transition back into the line tip/running line - eliminating the "hinge point" so characteristic of PVC loops. This achillies heel of PVC lines is a common point of failure.

Power Core- The original low-stretch core. Compared to competitor lines often testing out at 20% - 25% stretch, Airflo lines only stretch 6%. And for the angler, this statistic means everything: Improved hooksets, far greater casting control and efficiency, and superior take detection - all ultimately yielding increased angling productivity. Not to mention fun.

100% PVC Free- We've always been PVC free. And with all the benefits of Polyurethane, we'll never change. More environmentally responsible than PVC. Greater resistance to UV degradation, sunscreen, DEET, fuel and solvents than PVC. No leaching of harmful contaminants. Safely and completely recyclable. In Airflo's book, Polyurethane wins, hands down.

Airflo Ridge 2.0 Superflo Universal Taper Fly Line- color is Shadow/Redband

Grain Weights:
4wt = 130 gr.
5wt = 150 gr.
6wt = 173 gr.
7wt = 198 gr.
8wt = 225 gr.